About us
From planning to realisation, we support you in your projects across a broad infrastructure task spectrum. We work strictly according to company-specific specifications, all important national and international standards as well as the EC Machinery Directive.
Our designers contribute decisively to our clients' success in a broad range of industries through their planning of electrical industrial and machine equipment.
As a reliable partner to the energy sector, we plan, project and document electrical equipment and corresponding control systems. We also support our partners in the process of realizing their projects within the context of the energy turnaround.
Naturally, for us flawless planning and execution includes standards-compliant fabrication, assembly or plant documentation for the plant machinery and equipment and electrical engineering industries. Using the CAE systems ecscad, EPLAN, WSCAD and AutoCAD, our experts with specific system knowledge generate the design and fabrication documentation you require.
Both in planning and implementation, we pride ourselves on:
Accuracy, coordinated timing, flexibility
Cost-sensitivity and budget-appropriate project execution
Optimum results at a high quality level
Strong team spirit and short decision paths
An urge to understand and interdisciplinary know-how
Customer sensitivity and transparency
Dependability and supplier reliability
A passion for technical challenges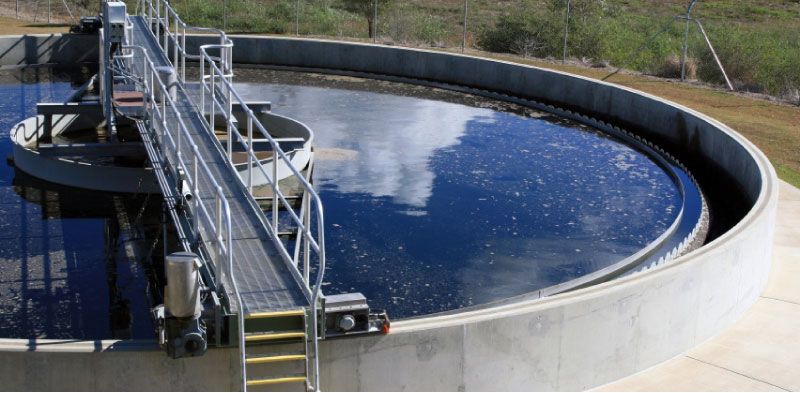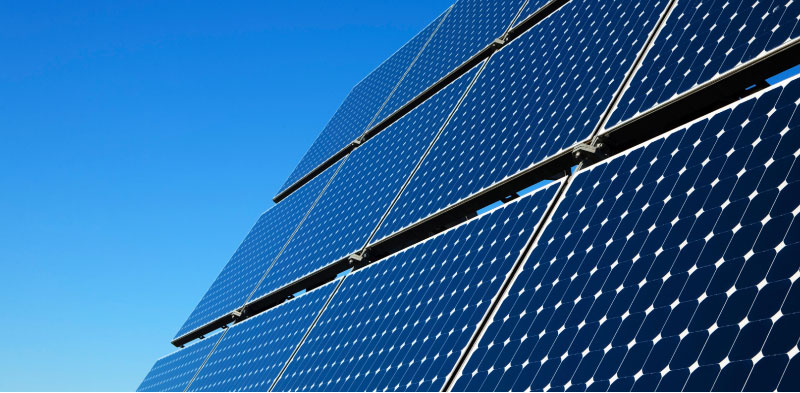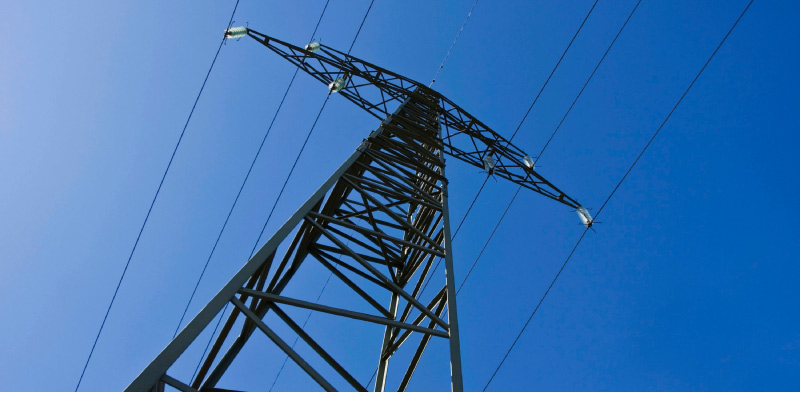 Strategic partners
Infrastructure technics maintains headquarters in the Aachen region, in which science and technology have long played an important role. We have developed major synergies and interactive relationships with local partners from the energy-supply, industrial and scientific communities when implementing interesting projects.
Europe's energy transition requires a more flexible infrastructure in order to accommodate a larger share of renewable energy resources. Over both the short and long terms, traffic and transportation flows will be increasingly dominated by E-mobility. A high level of transdisciplinary research and collaboration will be required to successfully master tomorrow's energy supply challenges, as a wide range of specializations are affected. Flexible power grids, changing supply systems: supplying consumers with their accustomed service at their wall outlets has required enormous restructuring efforts over the past years and will demand even more in years to come. Sustainable energy sources and new electronic power converters are today both technically and economically feasible, and AC power is no longer the only option. Our joint goal is a safe, sustainable and affordable energy future. Infrastructure technics is working to achieve this change, and is living the developments and synergies.
It is precisely our knowledge of standards and our competence in guiding technological developments on the path to industrial use that make us the right partner in the right place here.
In order to be involved in research on methods for generating, forming and utilizing light and developing it as a tool for industrial production, infrastructure technics became a founding member of the Photonik Cluster, which is situated immediately adjacent to the Fraunhofer-Institut für Lasertechnik ILT on the RWTH campus.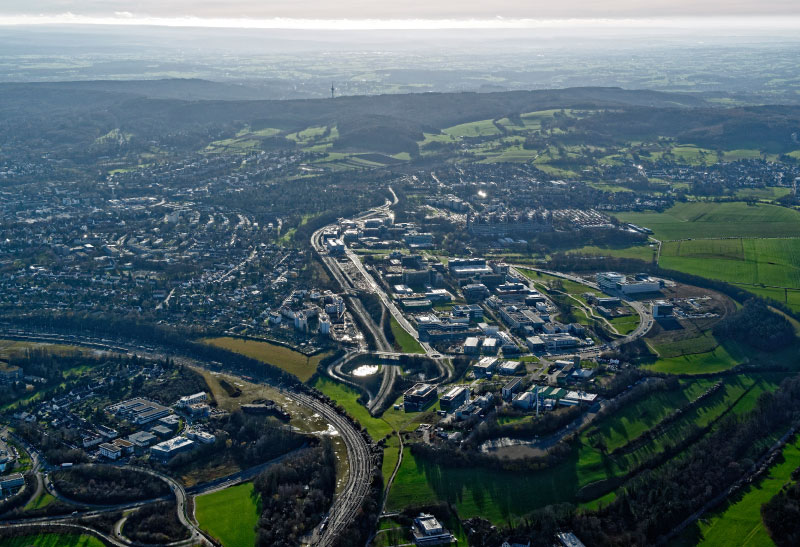 Location
The company headquarters is strategically sited in the technologically oriented Aachen urban region. From here, Infrastructure technics serves its customers.
Cologne, Düsseldorf, the Ruhr region, Maastricht and Brussels are all important nearby conurbations, and four international airports are within easy reach from here.
Aside from its central location, this base in the heart of Europe offers enormous future potential. The proximity to leading technical and academic institutes of research and higher learning forms the basis for the successful expansion of our know-how and technical innovations.
Science and research in the Aachen/Euregio business region
RWTH Aachen University
RWTH Aachen Campus
Fraunhofer Institute
High Tech Campus Eindhoven
Forschungszentrum Jülich
Industrial research facilities
The presence of innovative industrial and business firms and related research institutes encourages our involvement in other future-oriented projects in support of regional and interregional progress in the development of public infrastructure and ambitious engineering systems.